Masterclasses
International Sasha Mäkilä Conducting Masterclass
Finnish conductor Sasha Mäkilä is gaining recognition as one of the most prominent rising talents and masterclass tutors all over the world. The International Sasha Mäkilä Conducting Masterclass will take place in Pärnu Concert Hall again this August.
READ MORE
---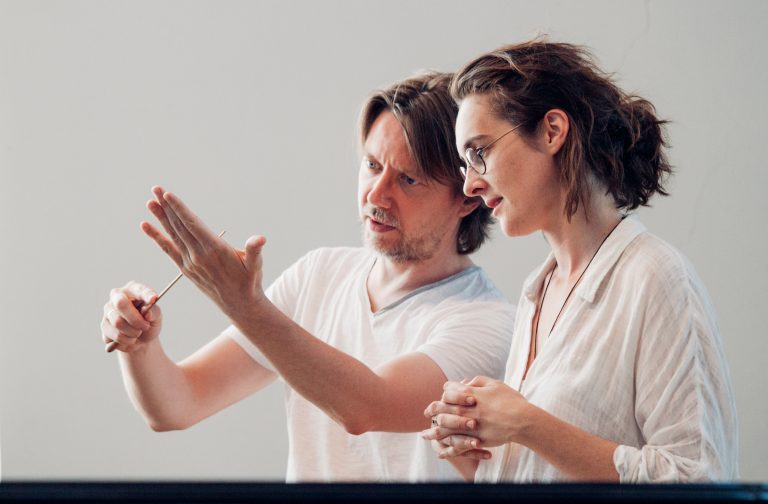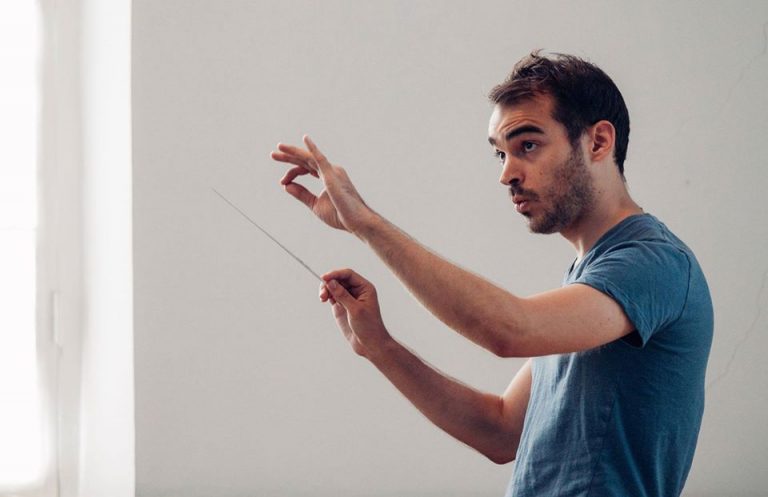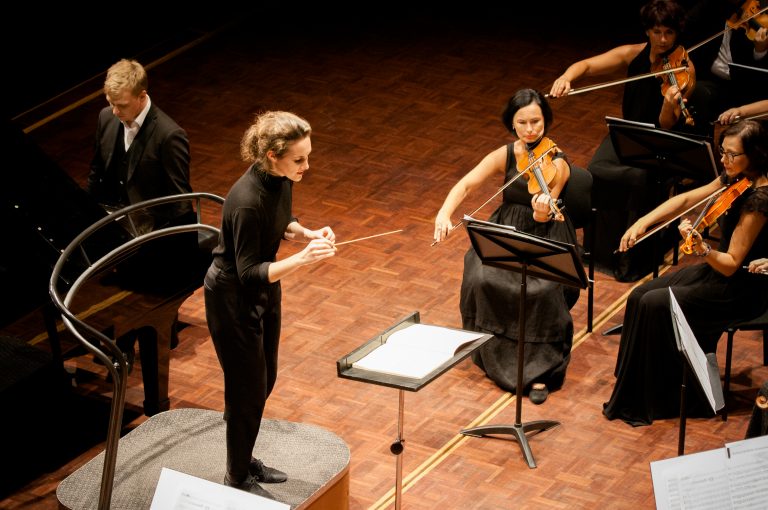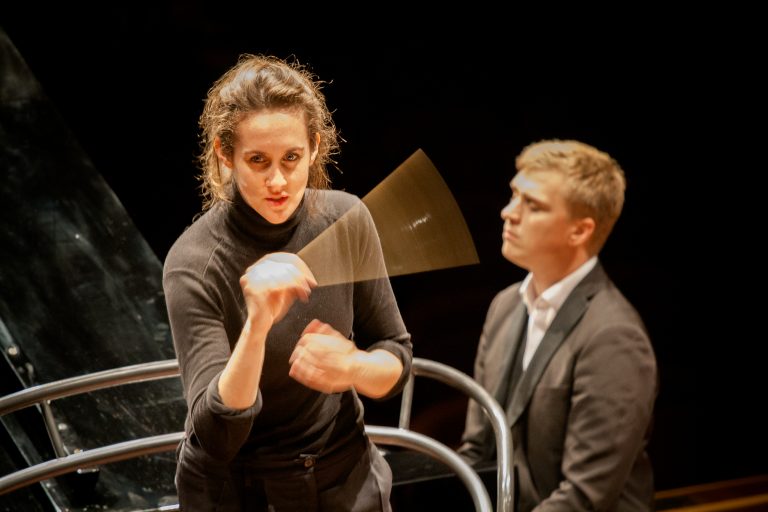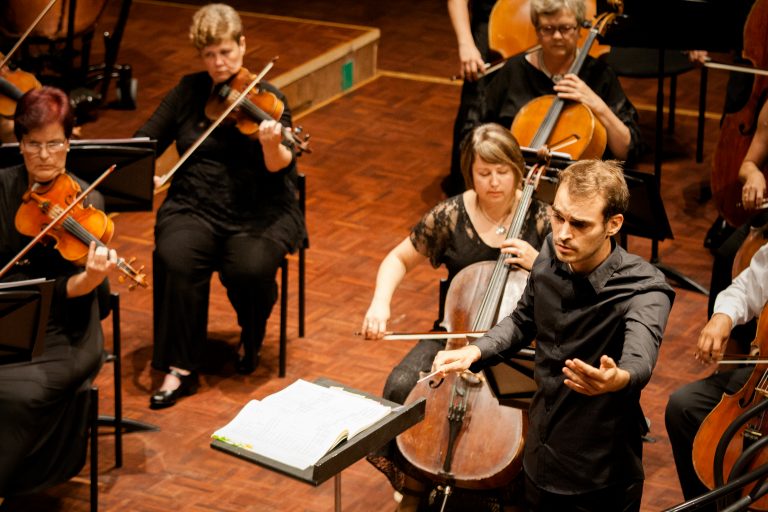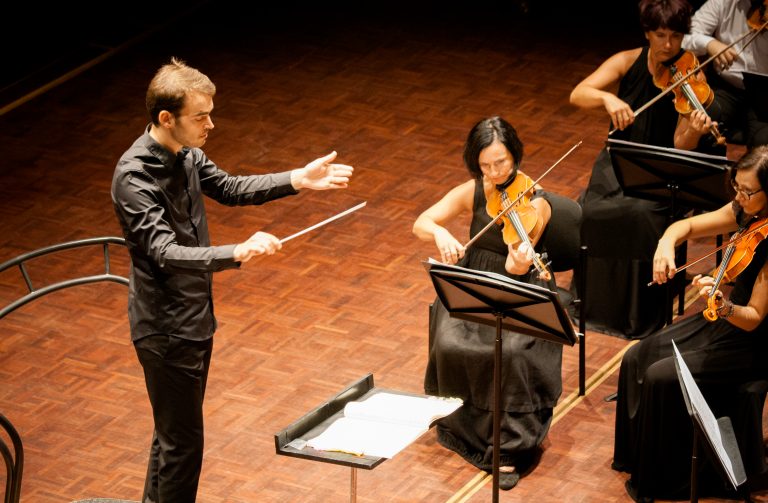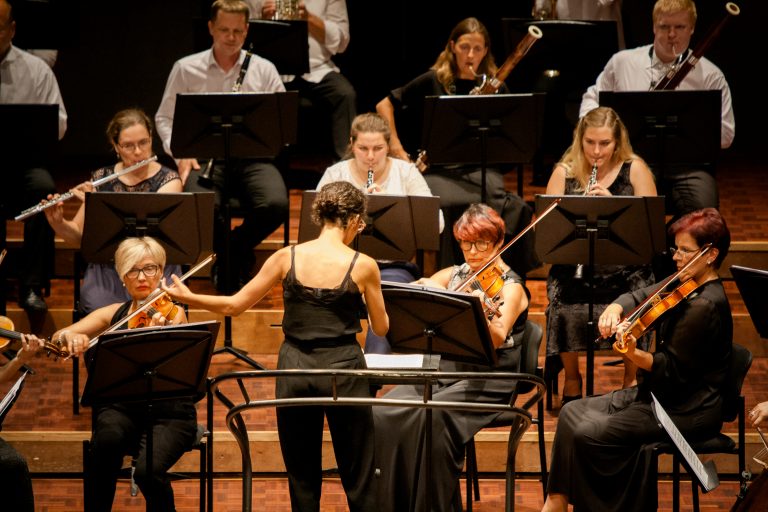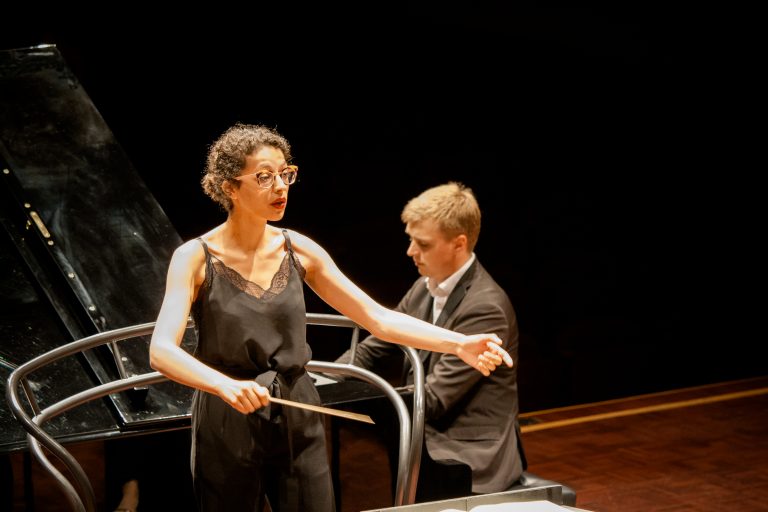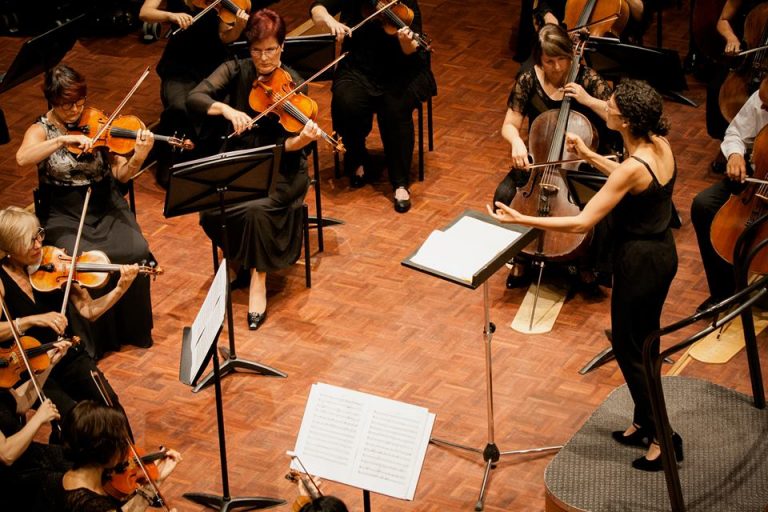 Arbo Valdma masterclass
International Arbo Valdma masterclasses for pianists have been taken place in Pärnu for 18 years. Traditionally, Pärnu City Orchestra plays the accompaniement role to the soloists at the final concert of Suveuni. This year, the masterclass takes place 25 July to 2 August 2020.
READ MORE
---